What is and how 3D security works
3D Secure Code is a security code that allows you to make online purchases with your credit card in conditions of maximum security: it is an anti-fraud protection system that can be used by those who use a Visa card or a circuit card MasterCard.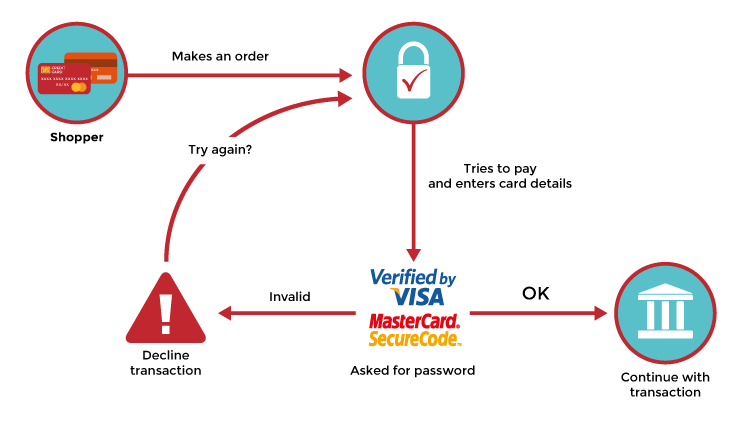 What is 3D secure code
Thanks to the 3D Secure Code security system, any online purchase can be completed without risk: every time you are about to complete a transaction, in fact, you receive a security code sent via a text message on your phone. This security code is essential to complete the payment and to confirm the purchase: without it, the operation can not be completed.
How does it work
The credit card holder who adheres to the 3D Secure Code system will not spend anything, since the service is free. However, it is not possible to decide whether to join or not, since it is mandatory to use this service in all the sites where the Verified by Visa logo (for Visa cardholders) and the Mastercard SecureCode logo are present (for holders of Mastercard card).

Once you have registered to the service, when you make an online purchase, you don't have to type just the payment card data, but it's also essential to enter the OTP, that is the momentary numeric password that is sent via SMS to your phone. The transmission of the message is free. After the password has been entered, if it is correct, the identity of the card holder is confirmed;
if the password turns out wrong, the purchase can not be finalized.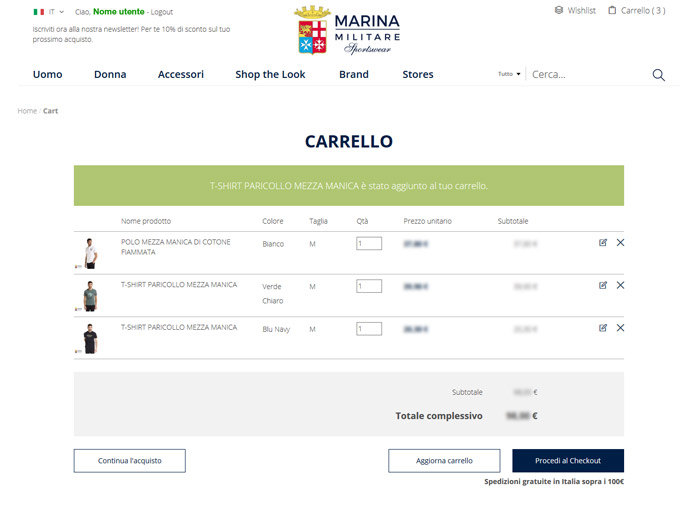 The security of 3D Secure Code
3D Secure Code is a system that has been developed to offer the highest standards of security for those who are dedicated to online shopping. There are many advantages using this type of service:
first of all, it is a free service, which doesn't require any type of payment or commission;
moreover, it is a service available on all the Visa and Mastercard cards that are enabled for online purchases;
finally, it allows shopping and spending without fear because of the high security standard.
The security protocol behind this system ensures that each payment card is combined with a password that is generated at the moment, which is personal and secret. The online payments made on the affiliated 3DS sites are very reliable: clearly, the service can not be used in online stores and e-commerce sites that are not affiliated.

The security of 3D Secure Code is also valid for those who have a BancoPosta credit card, a Post-Post BancoPosta Click card, a BancoPosta Mastercard or a Postepay card.
As mentioned, in the absence of this system, purchases that are not confirmed by the password received with the SMS can not be completed.
Conclusions
In conclusion, 3D Secure Code allows you to make purchases online without fear of scams, theft or other inconveniences: by entering the credit card number and that's it, no operation can be completed. In short, even if this number is known and used by some malicious person, there is no risk of having to deal with unwanted expenses.