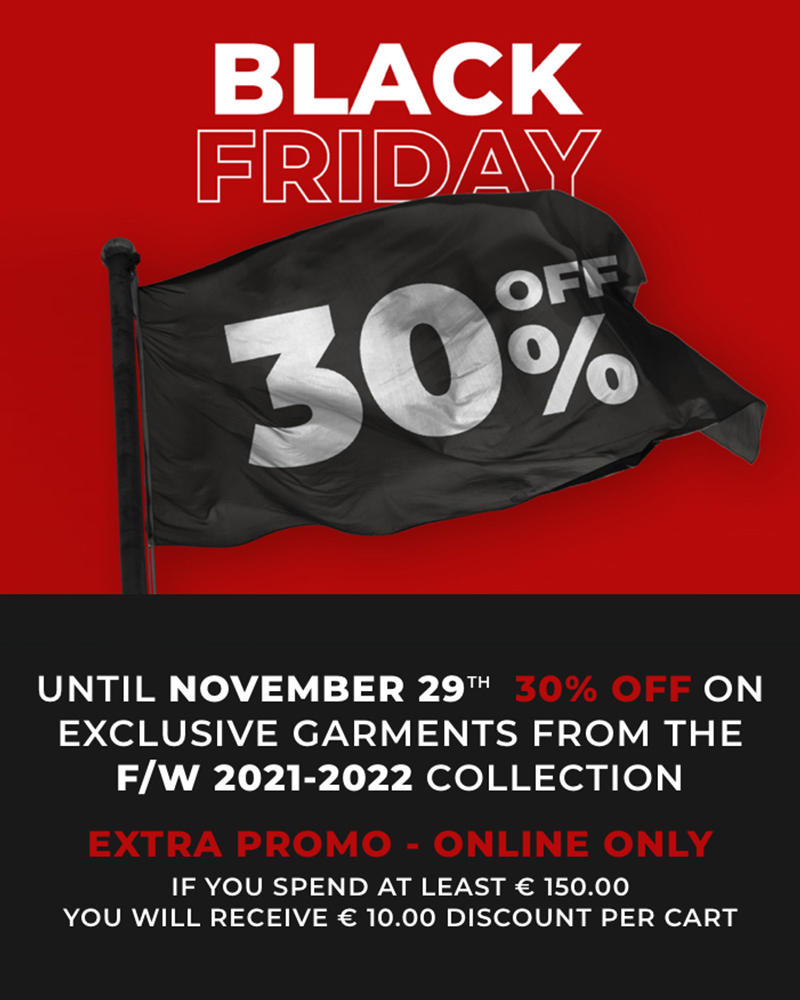 BLACK FRIDAY 30% OFF
30% off on exclusive Garments From F/W 2021-2022 Collection.
EXTRA PROMO ONLINE ONLY. If you buy at least €150,00 you will receive €10,00 discount per cart.
Valid from 26th to 29th November 2021.
This promo does not include: Kids, accessories, leather products, basics, continuous and items already discounted.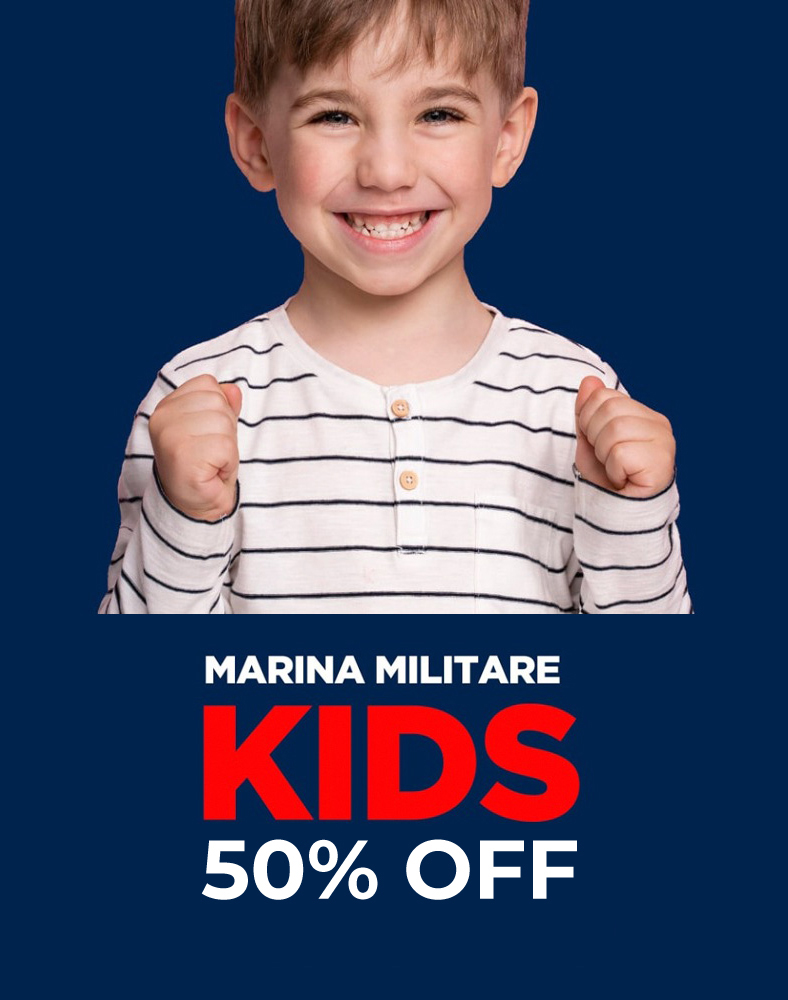 KIDS -50%
Take the opportunity to renew you're children's autmn wardrobe!
Find right item for your child at 50% off on whole Marina Militare Sportswear KIDS collection.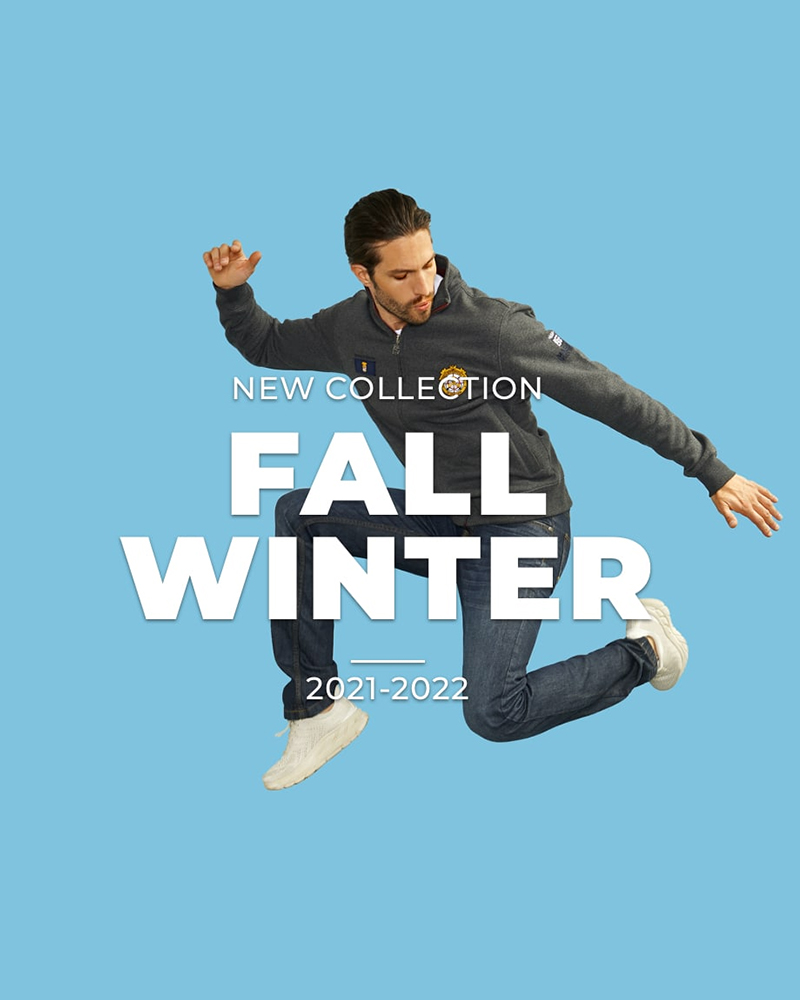 Discover in preview the New Fall/Winter Collection!
Here you can have a taste of the new 2021-2022 Winter Collection. Come to discover it and find your favorite items to add to your wardrobe for the upcoming season!2021