Marina Militare Sportswear
is committed to the environment.
Sustainability, Environmental Protection, Recycling, Energy Saving: these are the values of the future and Marina Military Sportswear renews its ethical commitment to make them concrete and current. This is why the new line, ECO FRIENDLY, was born. Garments made using organic cotton and biological fabrics and Recyclable accessories in recycled materials. Slow living, Simple life and Environmental Respect are new ways of approaching life by conscious consumption, protecting the planet, and feeling part of a larger community.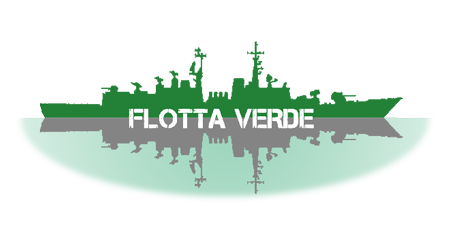 The new FLOTTA VERDE capsule, inspired by the green commitment of the Italian Navy
is dedicated to the Flotta Verde program of the Marina Militare Italiana.
The Project, aimed at the use of new technologies for safe, clean, and sustainable maritime transport ,
provides for a new energy strategy with the use of eco-efficient ships, to reduce and contain pollutant emissions.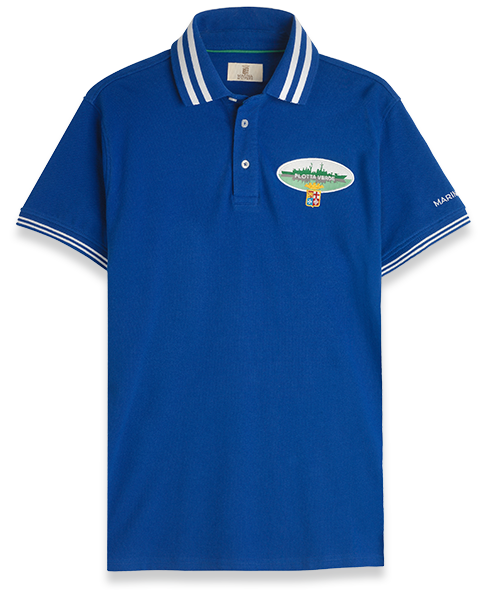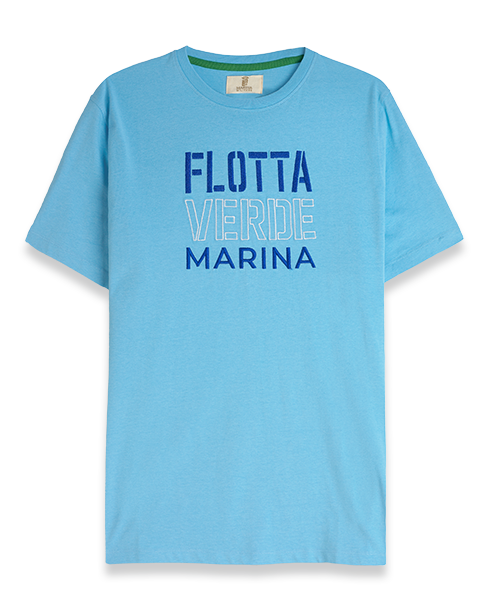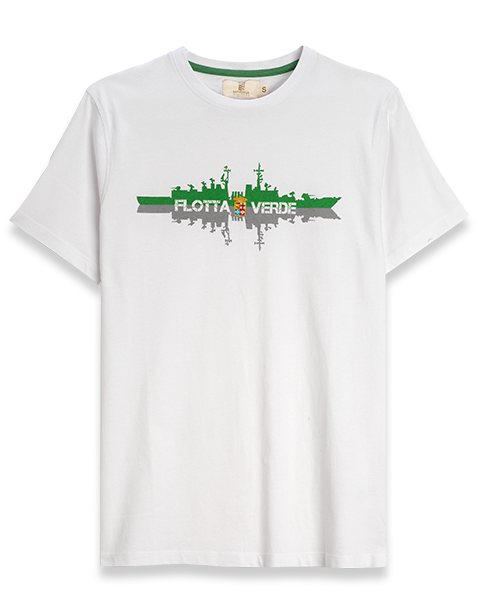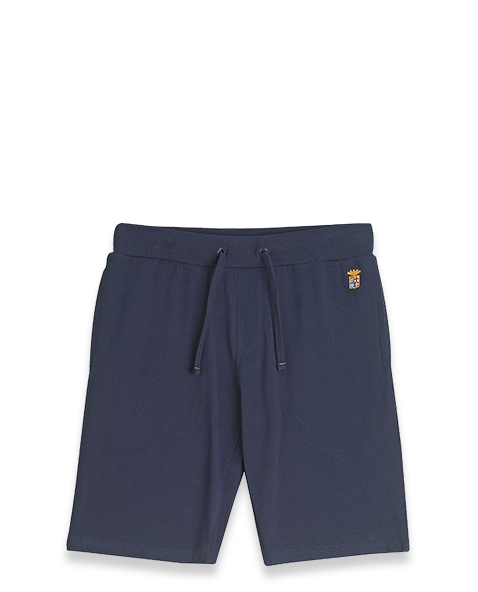 Short Trousers
Flotta Verde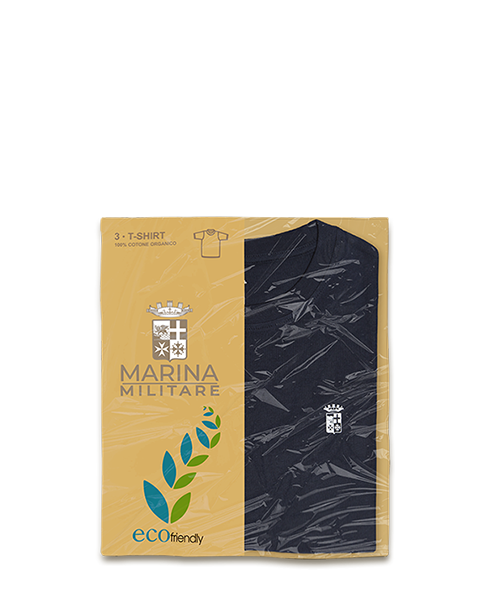 Tris of organic cotton
T-shirts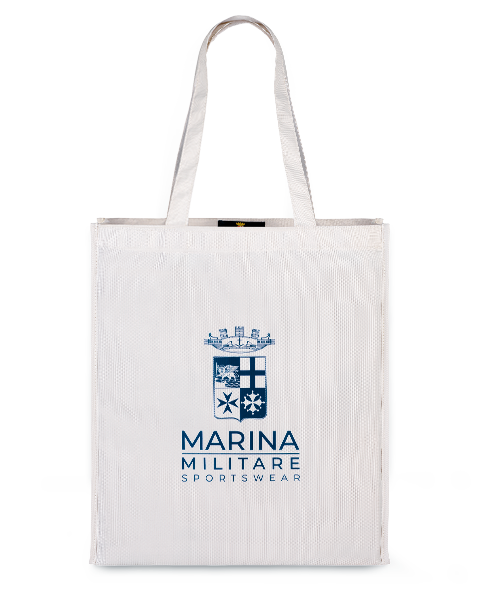 The new capsule features must-have garments made of organic cotton,
cultivated through production methods with low environmental impact,
without the use of pesticides and chemical fertilizers.
Each item is presented in recyclable, biodegradable, microplastic-free and toxic free packaging.
The commitment of Marina Militare Sportswear is not limited to clothing, but also accessories, for increasingly sustainable habits, always respecting the environment.

Like the Tote Bag, the bag entirely made in Pet material, i.e., a material made from 100% recycled plastic water bottles.

Comfortable, practical, and resistant, the bag is the inevitable fashion accessory in your wardrobe that can be used and reused for work, shopping, sport and free time.

One small gesture at a time for the protection of our environment, because there is no Planet B.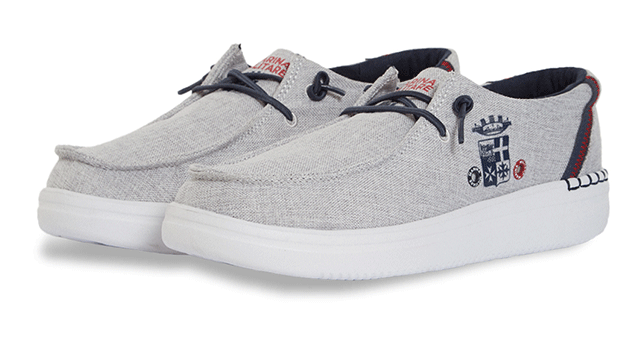 Comfortable and innovative, Marina Militare shoes ensure high-level comfort: the shoe upper made of ecological canvas fabric keeps the foot dry, facilitating breathability.
An increasingly sustainable way of dressing, always close to nature and the environment.