WELCOME TO MARINA MILITARE B2B
the Marina Militare Sportswear retailers dedicated store
Why should you become a Marina Militare Sportswear Retailer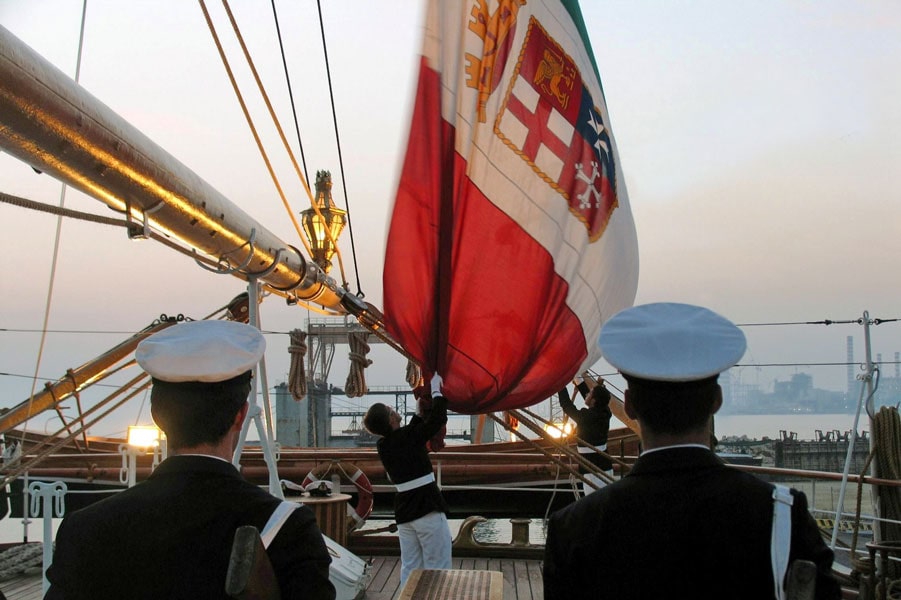 We would be happy to count you among our loyal customers by enriching your sales proposal.
We are confident that by choosing our products you will find not only the quality that has always distinguished us, but also all the characteristics linked to the values of a brand made of innovation and tradition merging together, fuelled by the authenticity and recognisability of the product and people who represent it, a brand through which all our passion and pride of being Italian shines through.
Our collections range between the various worlds from which Marina Militare is composed and adapt to a very transversal public for diversity of style and needs.
From a casual-sporty trend represented by the Marina Militare line to a more aggressive and gritty look like the one portrayed by the Aviazione Navale line, passing through the classic taste of the Nave Scuola Amerigo Vespucci up to the fun and colourful kids lines for a complete man/woman/kid look for all the family to wear.
We're pleased to meet you virtually and as of now we offer you our complete availability.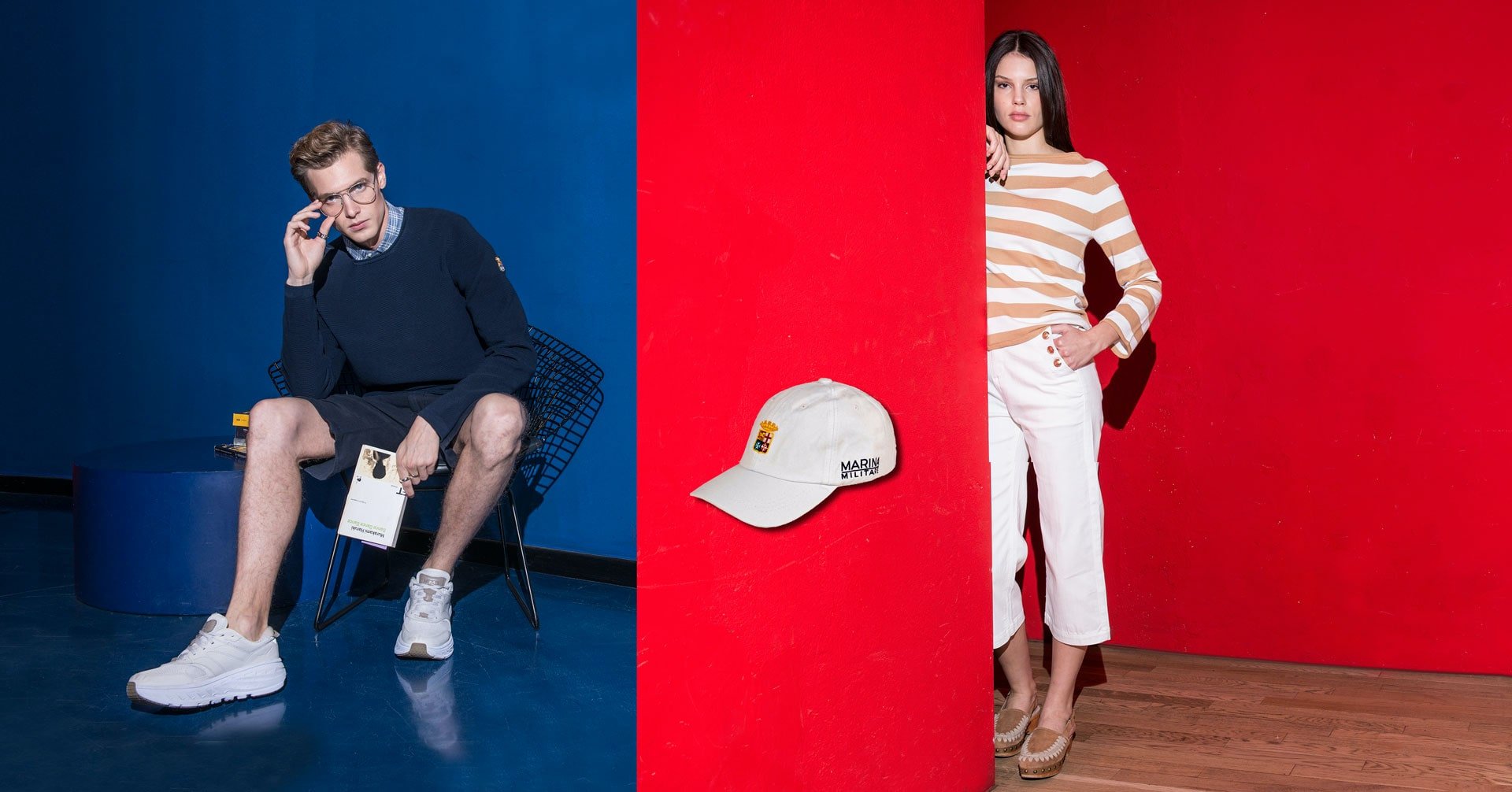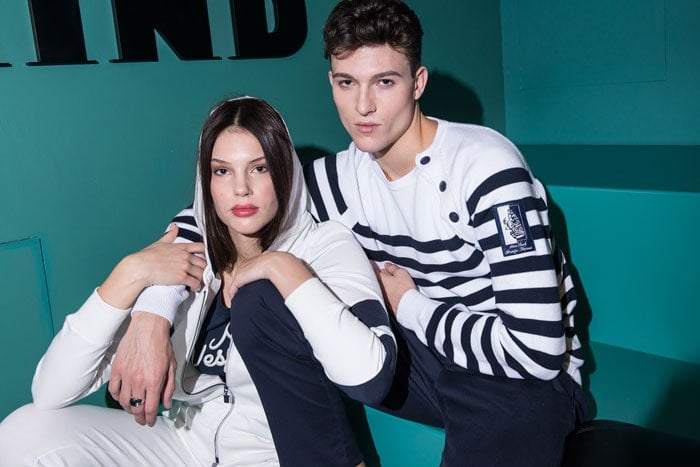 RETAILER PURCHASE
Become part of the Marina Militare Sportswear family
Our vast and complete assortment refers to a current and refined, high quality total sportswear look, with which you can develop or improve your business.
Huge catalogue to build your order
Exclusive discounts and promotions
Minimum order 1.000,00 €
Deliveries with pro-active monitoring
Multilingual customer service for all your needs
Product advice and technical assistance
CONTACT US We offer you our complete availability.