Detailed and decorated, classic and refined, simple and linear.
Have fun designing your style with our Polo-Shirts and T-Shirts Marina Militare Sportswear.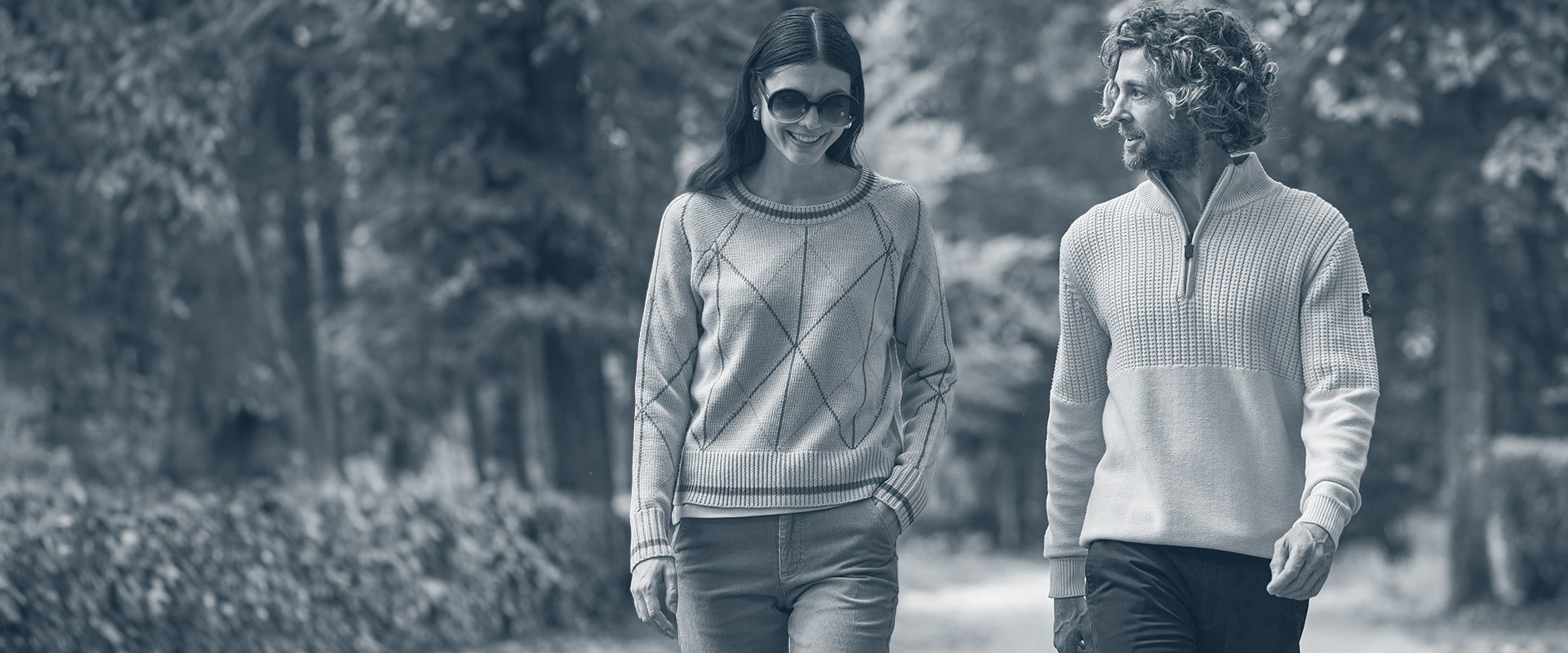 This category currently contains no products
We invite you to try again later, or you can visit another category
What do you say about the
10% Discount on your next order?*
Subscribe to the Marina Militare Sportswear newsletter and receive a 10% discount, as well as trends, news and style inspirations.
*The Voucher is only valid once for an order of at least 50€, excluding a few products and Marina Militare Sportswear gift cards. The Voucher is only sent once to each client.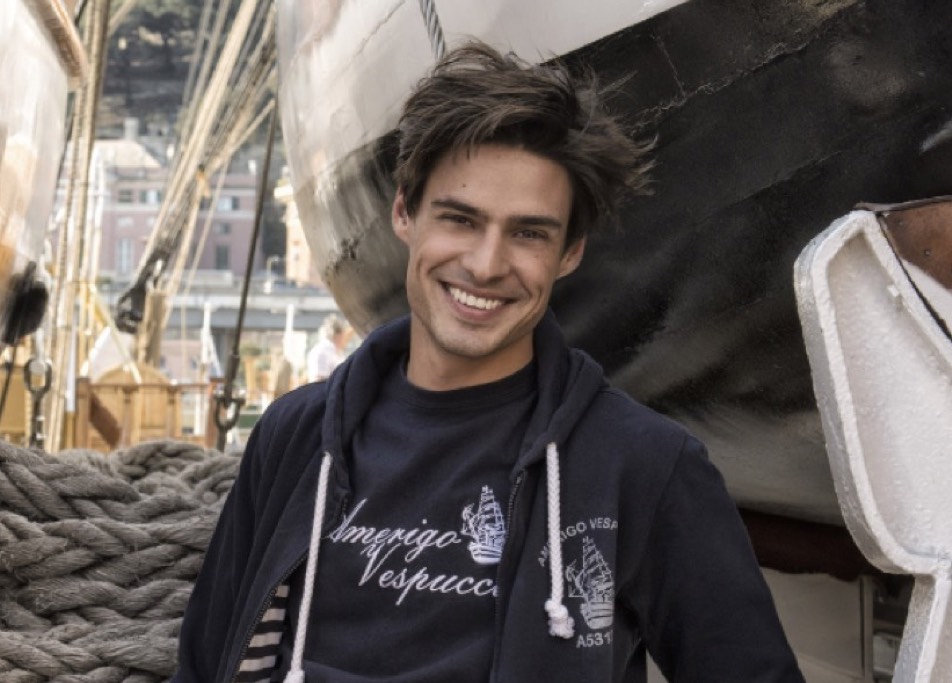 My Wish List
Last Added Items
You have no items in your wish list.