HIGH NORTH 21 CAMPAIGN
Pollution, climate, and biodiversity in the Arctic Ocean
Together with the Istituto Idrografico, Marina Militare is back in the Arctic for the second year of the three-years marine geophysics research planned for the HIGH NORTH mission, which has microplastics pollution, climate change, and biodiversity in the Arctic Ocean as its main themes.
After setting sail on 10th June 2021 from the navy yard in La Spezia, the multi-purpose research unit, Alliance has sailed for more than two months towards the Arctic Ocean for the HIGH NORTH 21 Campaign, aiming to guarantee the continuity of environmental observations for the national and international scientific community's use.
Exactly three months later, on 20th September, they disclosed part of the many results achieved in the last mission.
Under the command of frigate captain Nicola Pizzeghello, the Alliance is a multi-purpose ship that mainly conducts research activities for NATO, with a crew from the Marina Militare which, through the Comando Squadriglia Unità Idrografiche ed Esperienze (COMSQUAIDRO) and the Comando delle Forze di Contromisure Mine (MARICODRAG), is organically coordinated in the Comando in Capo della Squadra Navale (CINCNAV).
Our products High North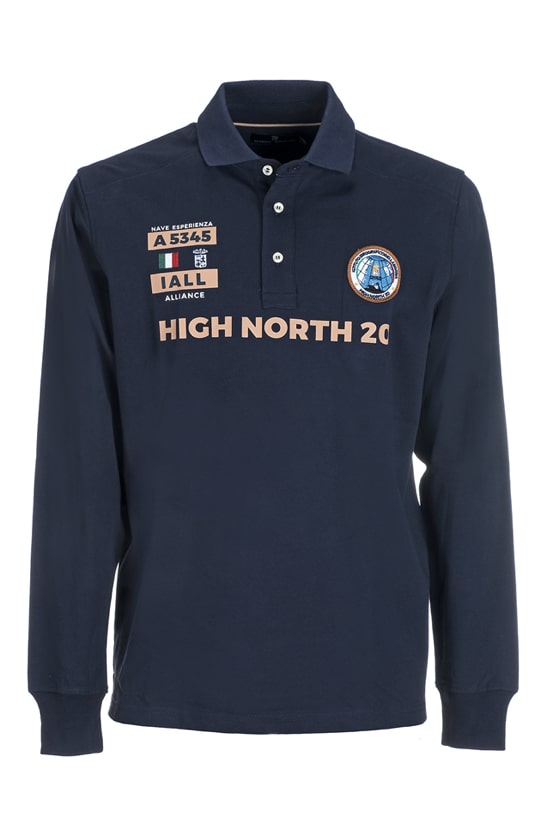 LONG SLEEVE POLO HIGH NORTH 21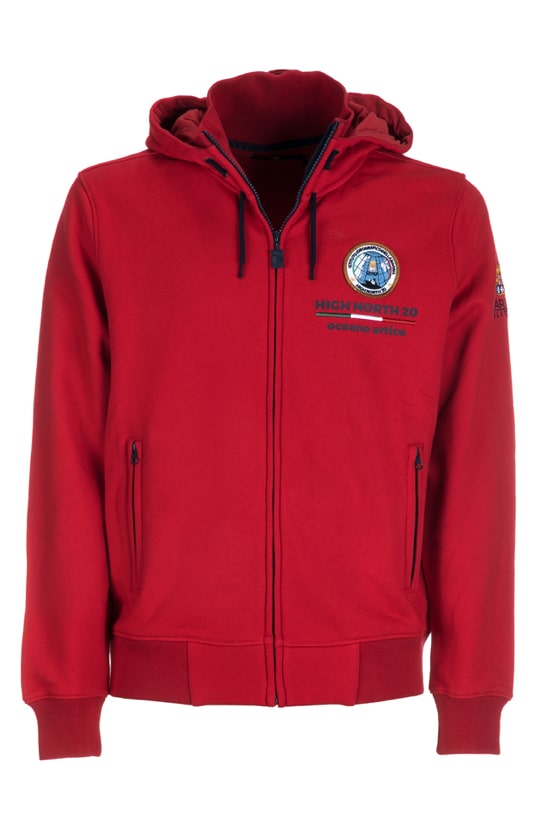 SWEATSHIRT HIGH NORTH 21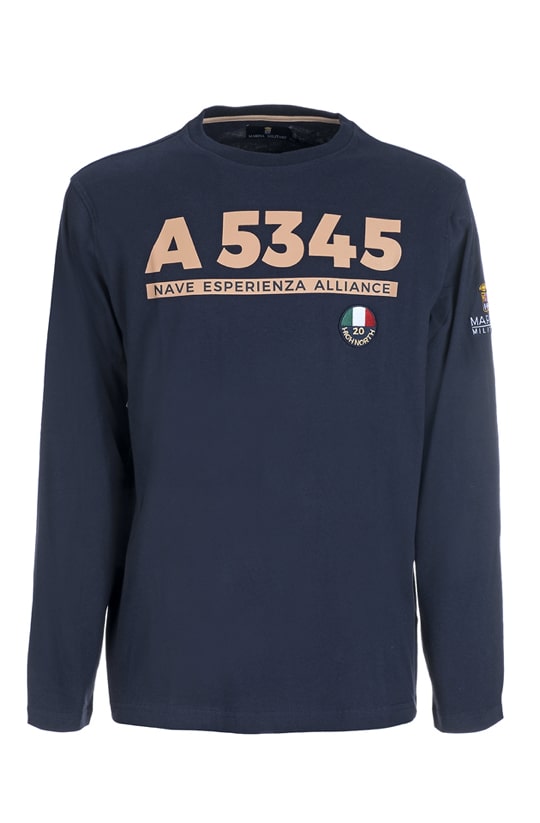 LONG SLEEVE T-SHIRT HIGH NORTH 21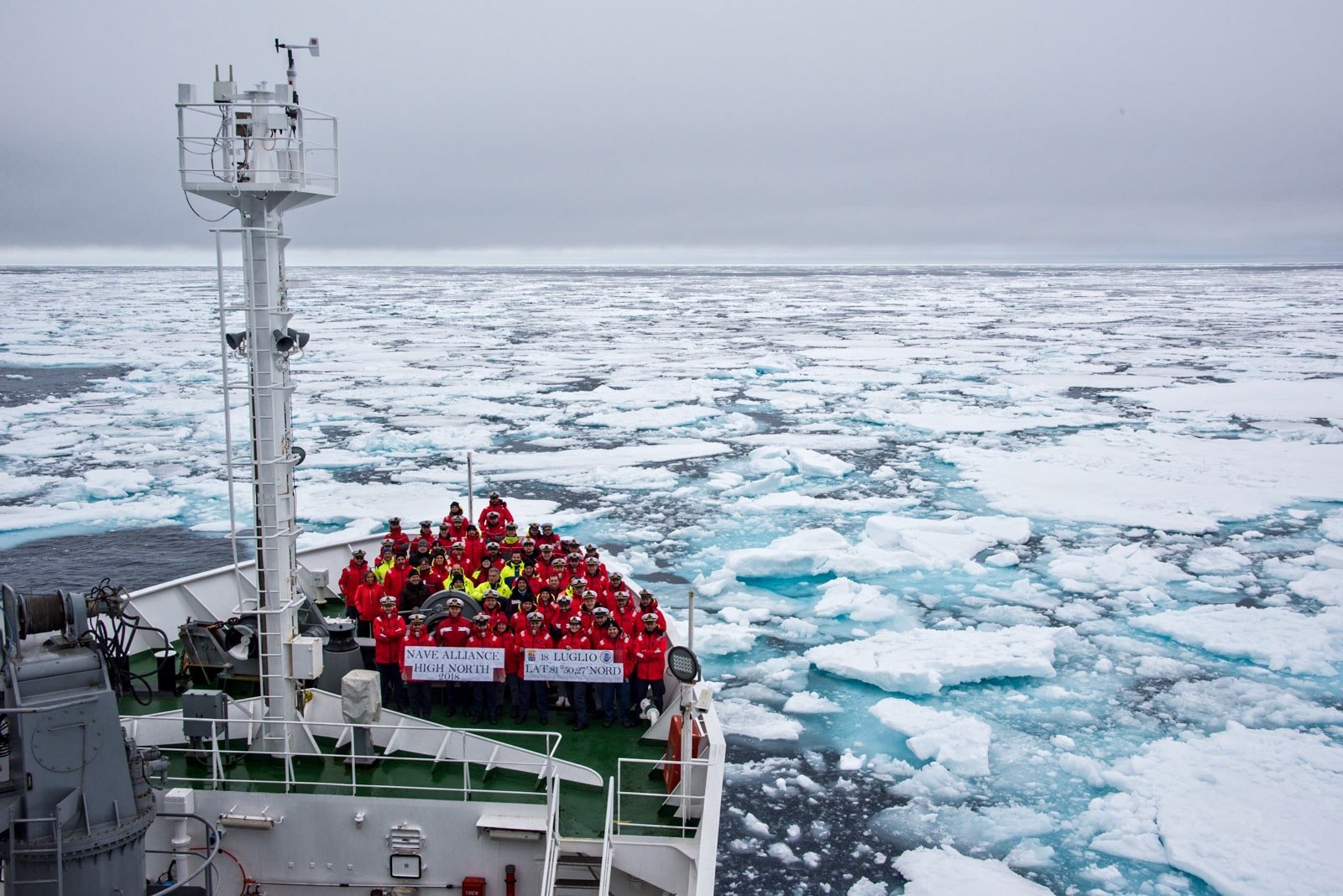 The Ship has a crew of 45 servicepeople and a scientific team, which is coordinated by Professor Roberta Ivaldi of the Italian Navy's Hydrographic Institution. Within the scientific team on board for this Mission, 6 young people were present, 4 hydrographers of the Italian Navy in their internship and 2 young scientific researchers. It's a precise commitment to increase awareness around this topic, expanding that part of the scientific world that is working on the importance of marine health and the ocean depths.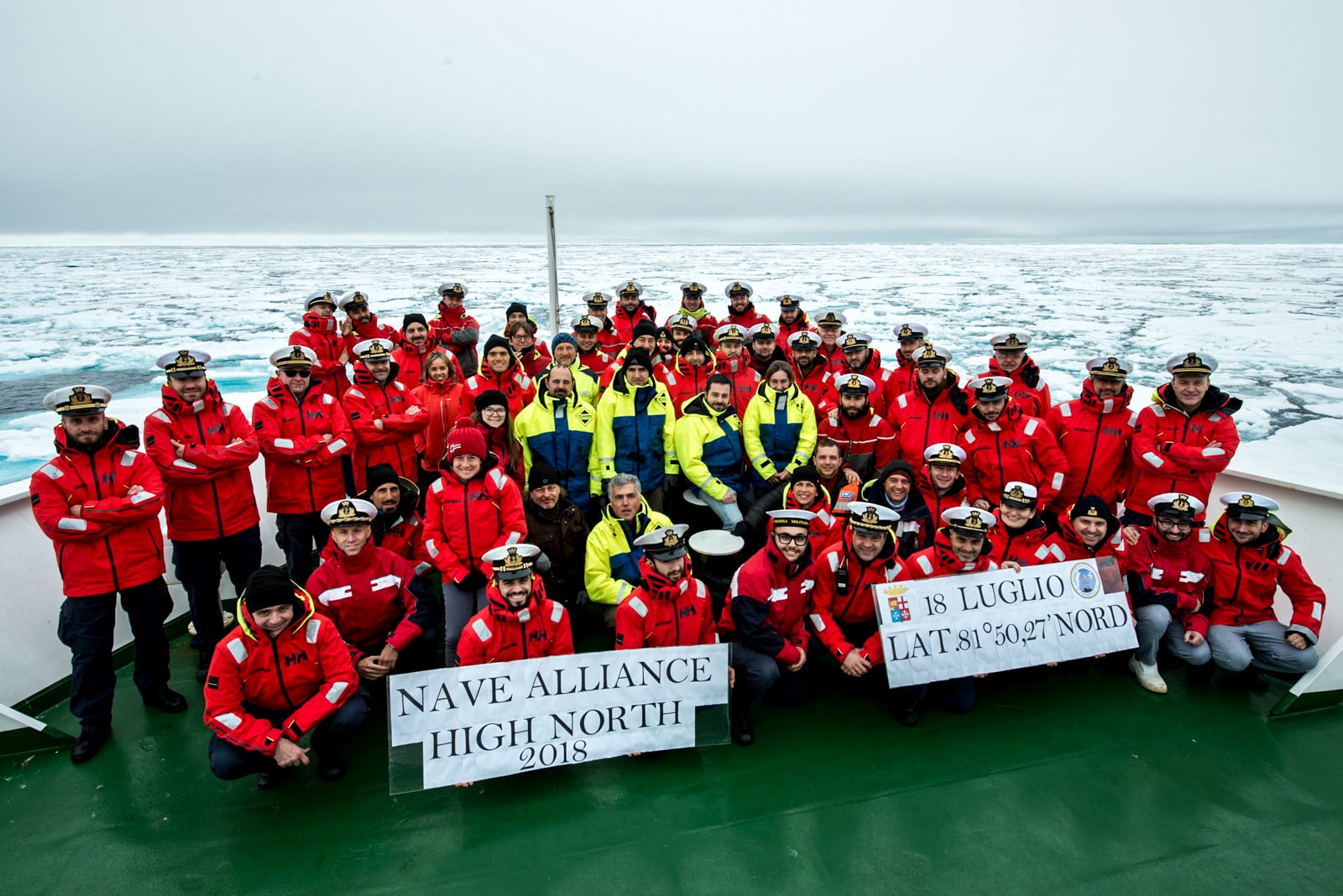 The most prestigious national and international research Institutions took part in this campaign, such as the Marine Research and Experimentation Centre, on behalf of the Scientific and Technological Organization of NATO, the JRC – Centro di Ricerca dell'Unione Europea, the Consiglio Nazionale delle Ricerche (CNR), the national Institute for new technologies, energy and the economic development (ENEA), the National Geophysics and Volcanology Institution (INGV), the National Oceanography and Experimental Geophysics Institution (OGS), the Norwegian Defence Research Establishment (FFI).
Our products High North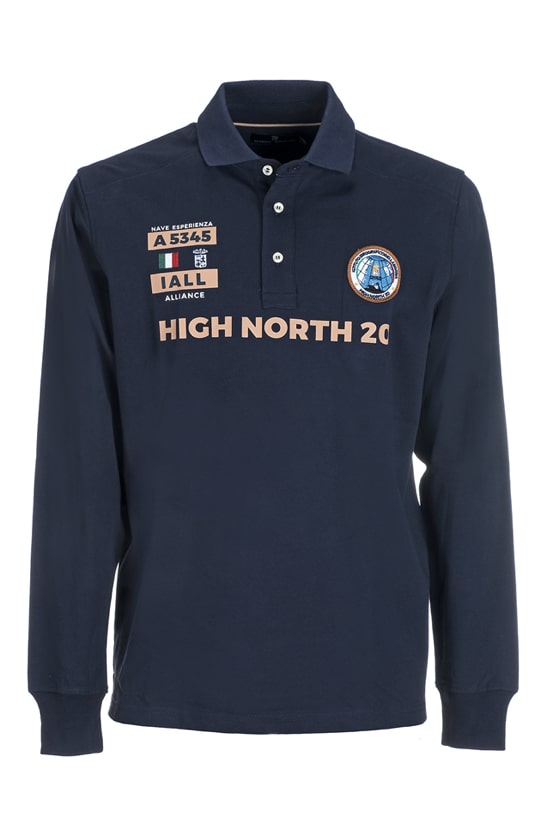 LONG SLEEVE POLO HIGH NORTH 21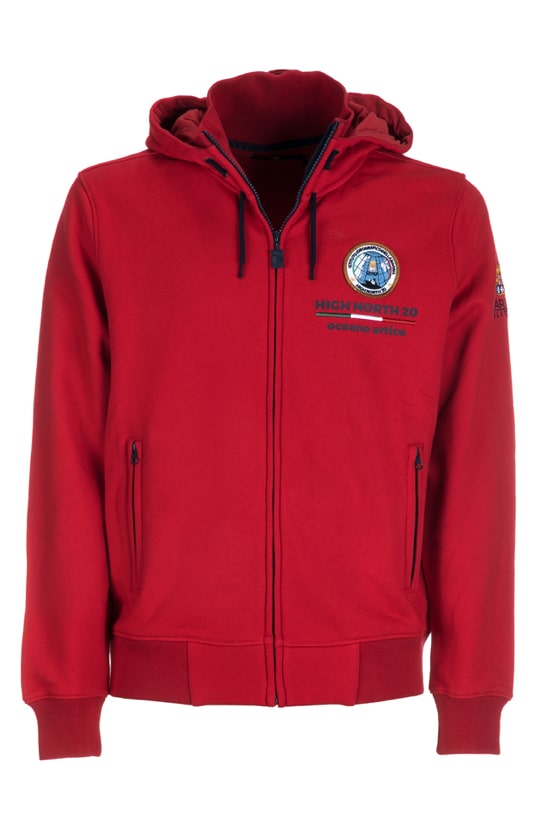 SWEATSHIRT HIGH NORTH 21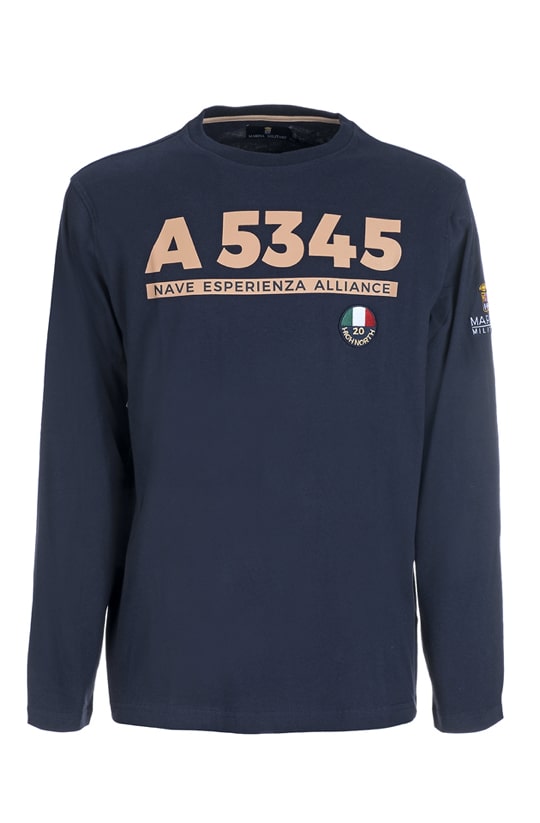 LONG SLEEVE T-SHIRT HIGH NORTH 21
As with all Italian Navy ships embarked on an operation, a strict sanitary protocol was set in place to protect personnel's health in the face of the COVID-19 emergency.
WOULD YOU LIKE TO KNOW MORE? CLICK HERE