DISCOVER OUR NEW B2B SHOP
For our B2B customers we provide the JOOR digital platform, leader for wholesale management, which allows a simple and dynamic consultation of our products.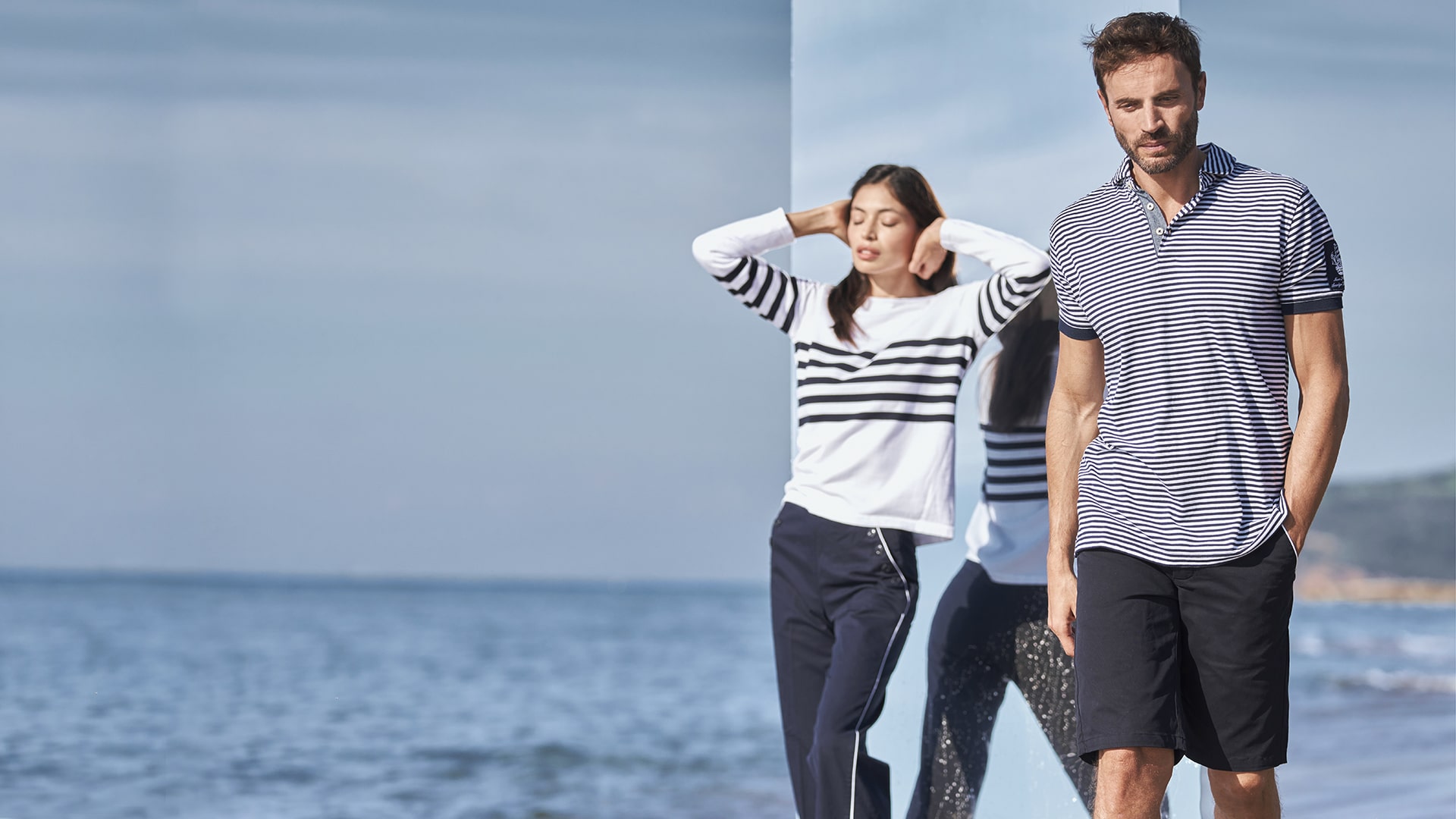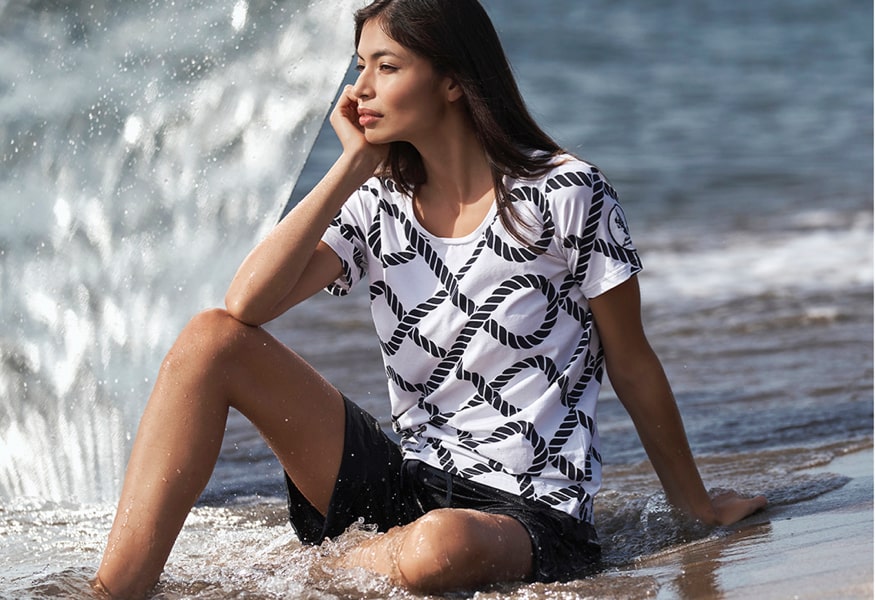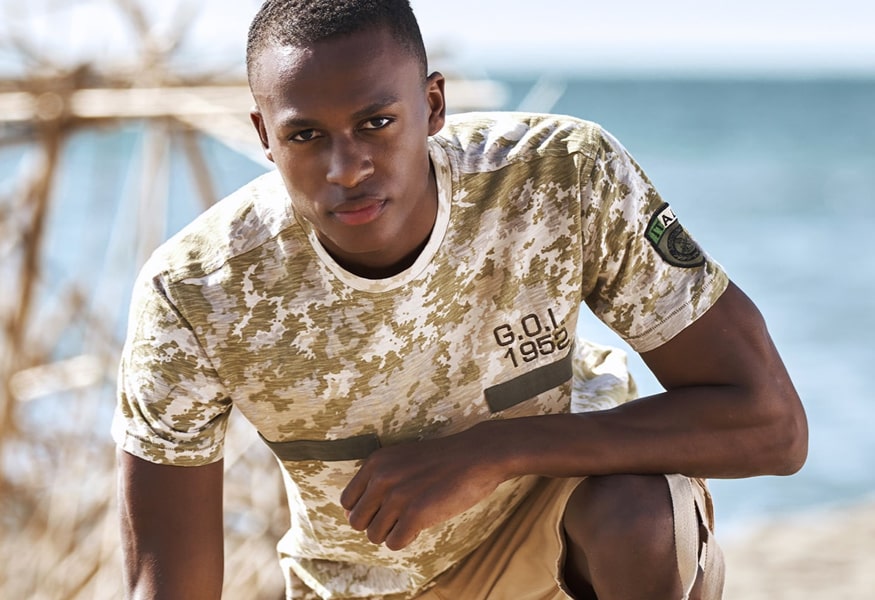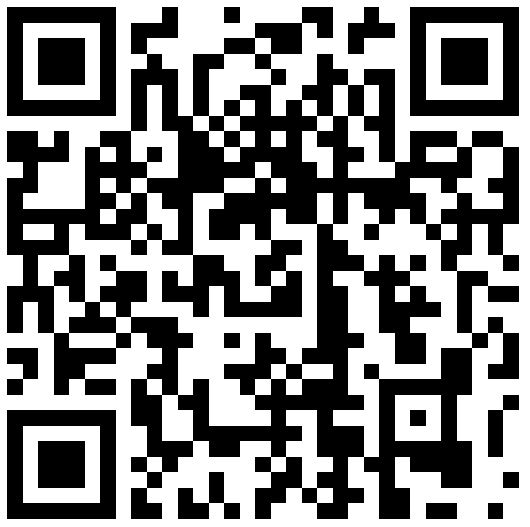 Connect to Marina Militare Sportswear on JOOR:
Use the QR code on your Smartphone or CLICK HERE to view our Shop on JOOR.
Customers who choose our products will find not only the quality that has always been distinguishes, but also all the characteristics related to the values of a brand made of Innovation and tradition, fueled by the authenticity and recognizability of the product and the people who represent it, a brand through which we intend to convey all our passion and pride in being Italian.